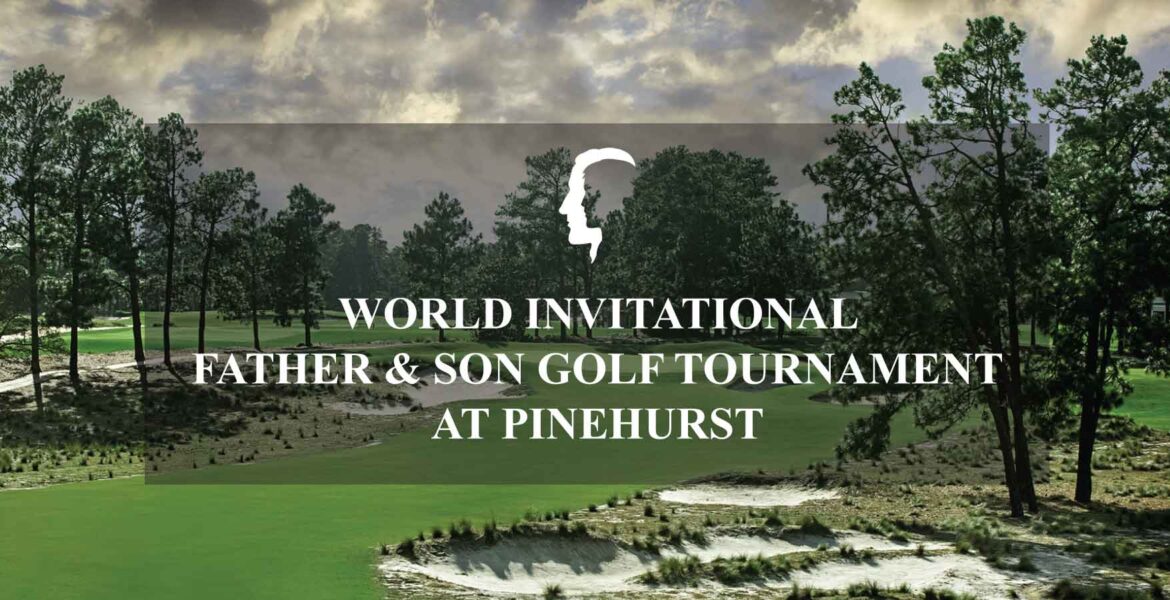 Comments Off

on World International Father & Son Golf Tournament at Pinehurst ⛳️
In May 2019, we hosted a special 30th-year celebration of the World Invitational Father & Son Golf Tournament at Pebble Beach. It was to be an annual US version of a 30 year Carr Golf tradition, however, the pandemic delayed the second hosting of this series. This October we head for the sandhills of North Carolina to the famed Pinehurst Resort from 21st – 25th October.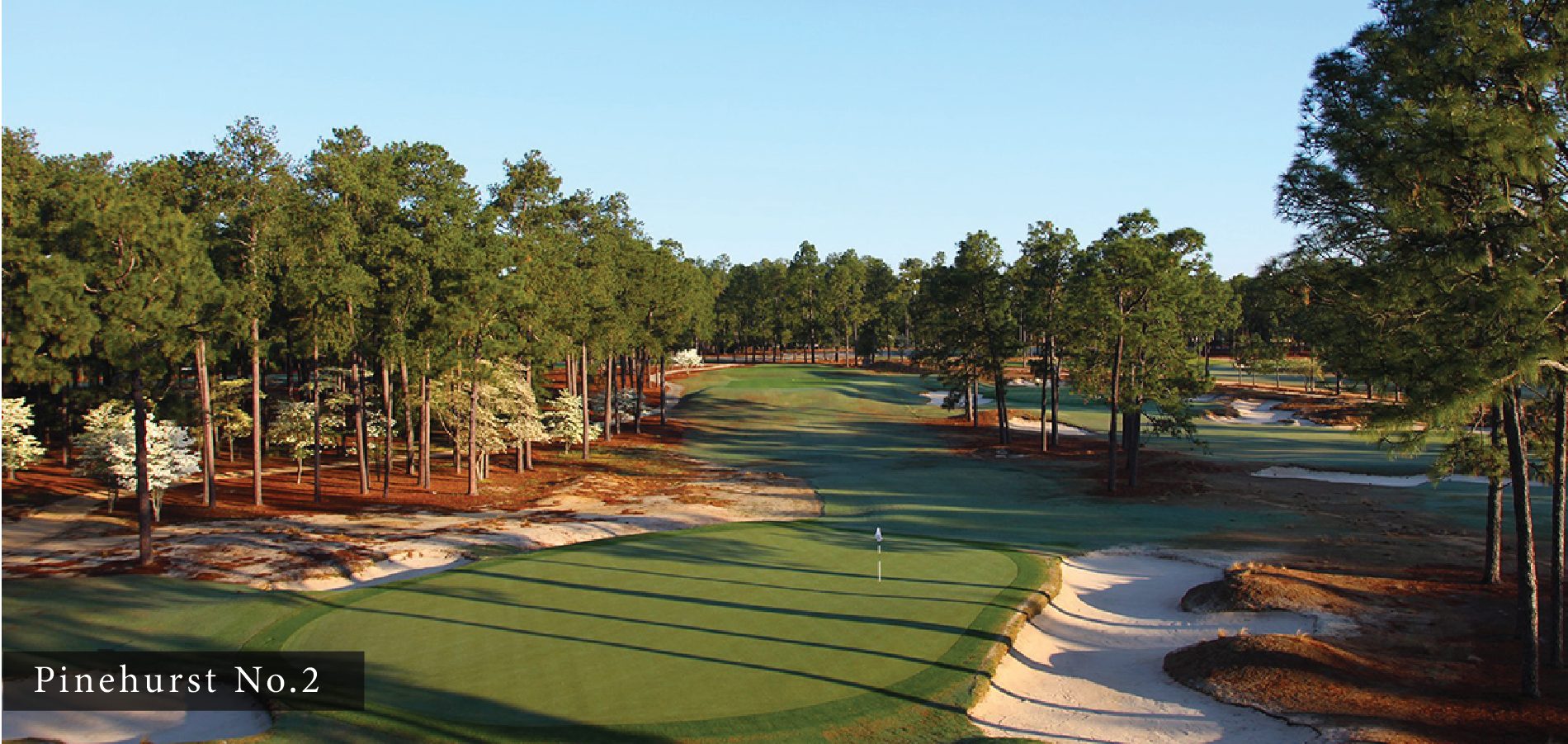 We're excited to take our signature tournament to the US home of Donald Ross and host to three US Opens, including the 2024 tournament, the truly incredible Pinehurst Resort.
This event, proudly in its 32nd year, continues to give fathers and sons from around the globe the opportunity to come together and compete at historic, world-famous courses while enjoying the stellar customer care for which we are known and meet likeminded people. The spirit of fun and friendship between participants has accurately been coined the fraternity of golf.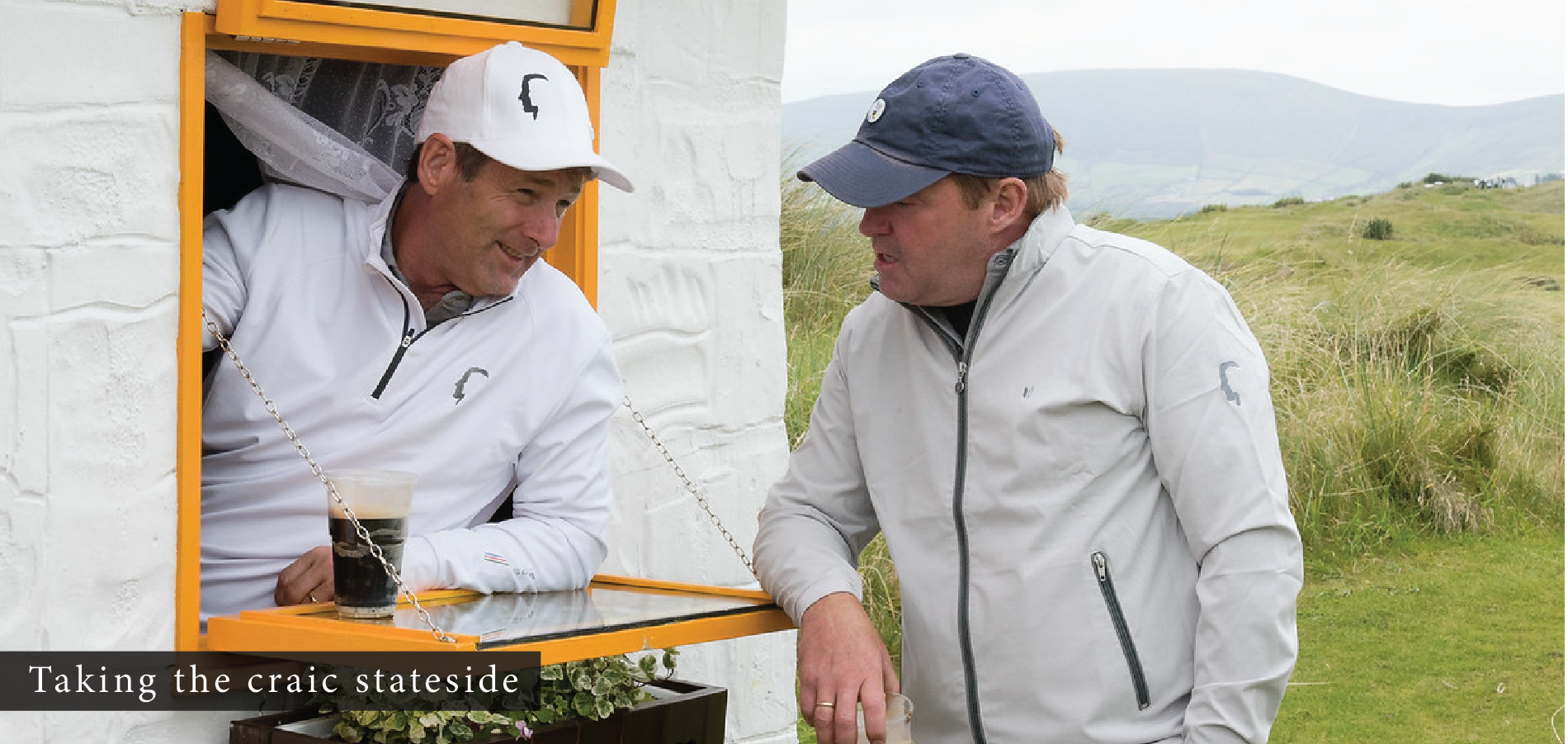 "The man who doesn't feel emotionally stirred when he golfs at Pinehurst beneath these clear blue skies and with the pine fragrance in his nostrils is one who should be ruled out of golf for life." – Tommy Armour
The tournament will hold the first day, and all-important practice round on The Cradle, Pinehurst's Gill Hanse designed par 3 course, described as "the most fun 10-acres in golf". A 54-hole better ball stableford competition follows on Pinehurst No. 2, the newly designed Gil Hanse No. 4 and our good friend Tom Fazio's No. 8.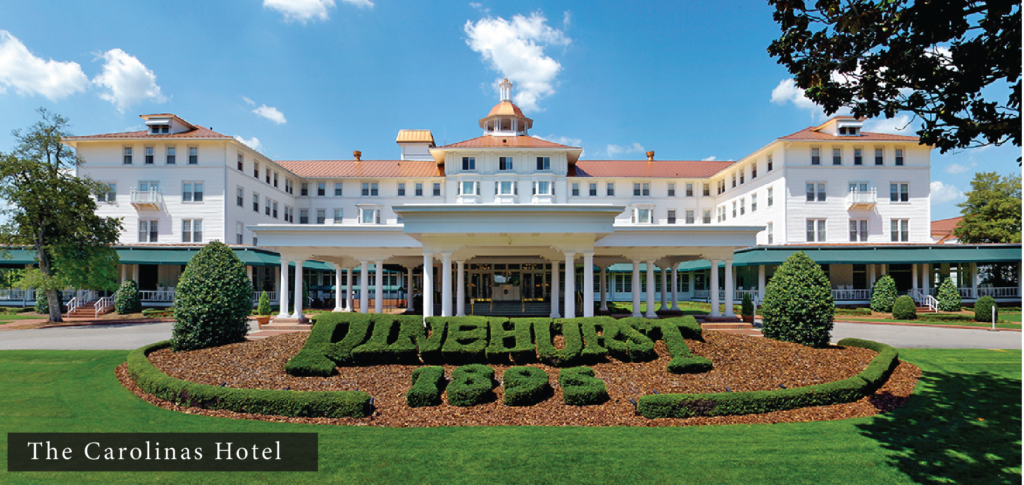 Additional highlights include four nights' accommodation at the 4-star Carolina Hotel at the Pinehurst Resort, welcome reception, daily breakfast, four days of lunch and dinner, prize ceremony and sponsors' gift pack, courtesy of Peter Millar.
The exclusive event is limited to 20 teams. More information, including registration forms, may be found here. For further details, please email Tournament Coordinator Alison Duffin at events@carrgolf.com.
Join us at this stunning resort for what is bound to be another incredible week for the fraternity of golf. One that you will not want to miss.