When traveling to another country, you have enough things to be worrying about in the airport, let alone your golf clubs… Shipsticks takes away all pressure of lugging your bag to the terminal, making sure it is underweight and heavy lifting. The list goes on.
All you have to do is contact Shipsticks via our custom booking website linked below. Shipsticks will give you your quote and all you have to do is pack your bag. Shipsticks will then come and collect your clubs and they will be waiting for you when you arrive at your accommodation in Ireland, Scotland or England.
First time shipping your sticks?
Click the link below or give the Ship Sticks support team a call and they will help guide you through the process.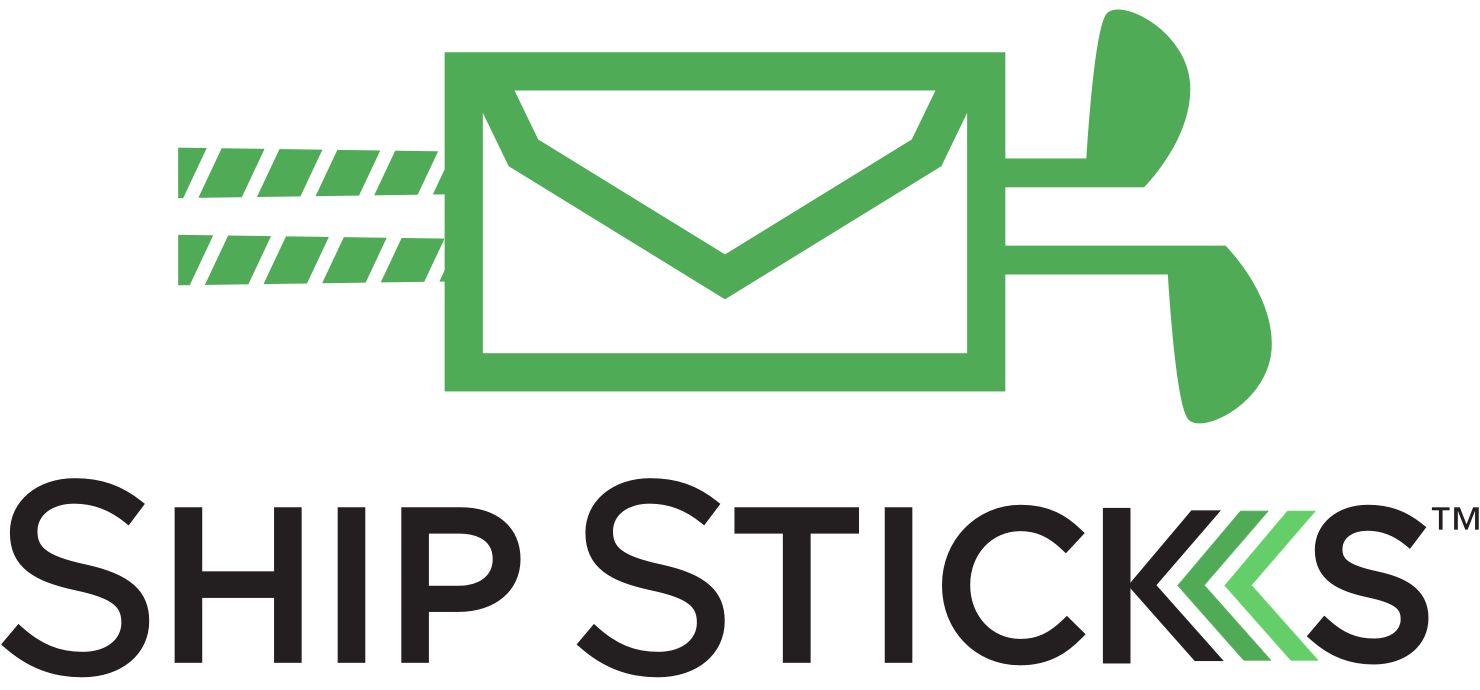 Using Ship Sticks is the way forward for discerning golf travelers. Ship your golf clubs ahead of time to your destination and they will be awaiting you on arrival for your golf vacation – allowing you to enjoy a hassle-free travel experience to any of Carr Golfs' travel destinations.
On-Time Guarantee

Shipment Protection

Fully Insured

Real-Time Tracking

Personal Service

Cost-Effective