OUR EXPERT TRAVEL TIPS
We like to make sure you are up to speed on all things golf travel, Ireland, Scotland and England before making your journey on the most memorable golf vacation you will experience. Click on the questions below to view our team's expert advice.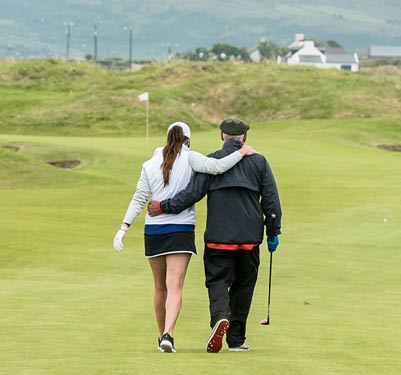 The best way to describe the weather in Ireland, Scotland & England is changeable, even in the middle of summer. We advise that you plan for all types of weather during your stay.