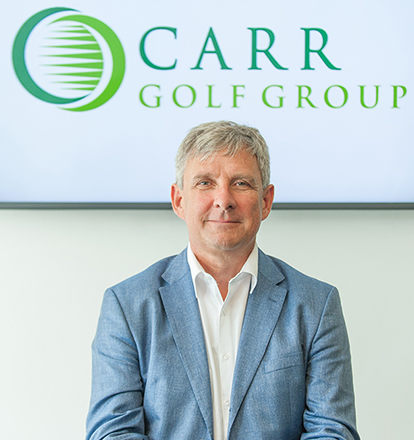 Marty is the mastermind behind Carr Golf Travel. Son of the great Irish Amateur J.B. Carr – Marty spent nine years in the United States before returning home to set up Carr Golf in the late 80's, together with brother Gerry. Over the years, it is easy to see why many clients have become long-time friends with his infectious character and passion for providing exceptional customer experiences.
Favourite course: Portmarnock Golf Club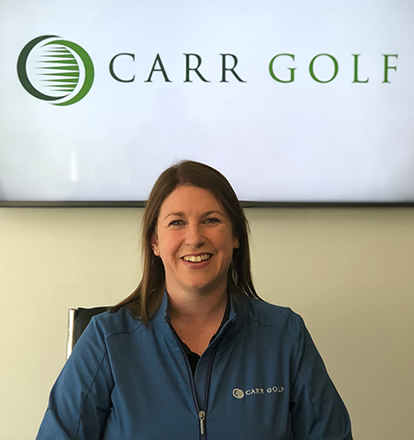 Susan is the engine of the Carr Golf Travel team. She oversees a team of fulfilments executives that go above and beyond to ensure Carr Golf clients enjoy a unique experience on their travels and take with them memories to last a lifetime. This role also entails leading our highly regarded events team creating the most memorable tournaments and experiences for our clients. 
Favourite course: Tralee Golf Club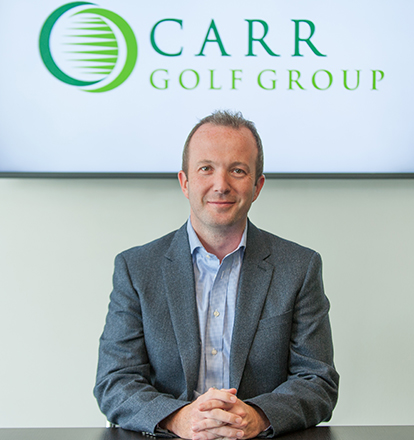 Everyone's best friend towards the end of the month, Stephen is an avid golfer and brilliant accountant. Stephen has been with Carr Golf from the beginnings and was instrumental in getting the company to its current status within the golfing world.
Favourite course: The Hermitage Golf Club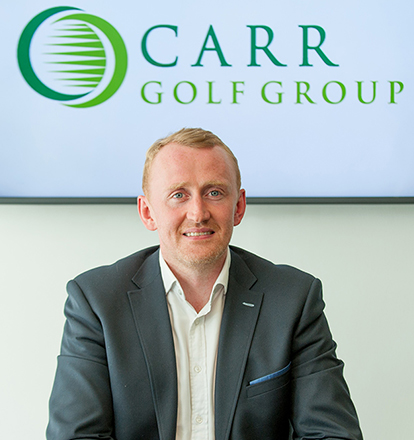 Responsible for the commercial and growth strategies across the Carr Golf Group, Alex joined with 15 years sports marketing experience for rights holders, governing bodies and teams. A keen golfer and fly fisherman, Alex lives a stone's throw from his home course in Portmarnock.
Favourite course: Portmarnock Golf Club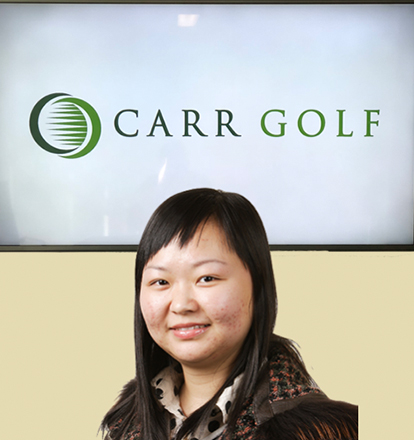 Susanne Wang
Finance Manager
Keeping all of us on our toes with invoicing and payments, Susie has been with Carr Golf since 2007. Susie gained her accounting experience and qualifications during her time with us and is the perfect example of loyalty and hard work. 
Favourite course: Elmgreen Golf Club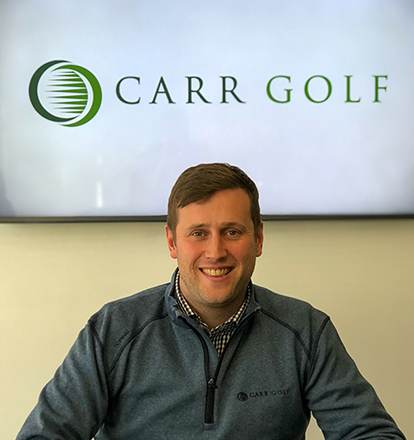 Sean Benville
Travel Sales Manager
Ask Sean any golf travel-related questions and you'll walk away feeling like you have already been there. He paints the picture perfectly for golf travelers looking to explore Ireland and Scotland. Sean has made friendships for life with clients, having created bespoke itineraries – some state is their best vacation ever!
Favourite course: The Island Golf Club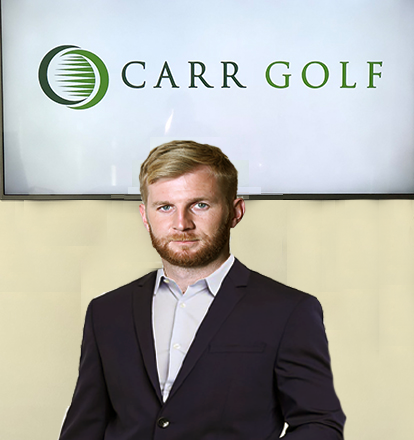 Stephen Walsh joined Carr Golf in February 2020 as a USA Ambassador to help grow the company profile stateside. Based in the New York area, Stephen is a high-level competitive amateur golfer and competes in tournaments in both the US & Ireland. Stephen is also a professional singer, musician and entertainer and has played all over the world.
Favourite course: Lahinch Golf Club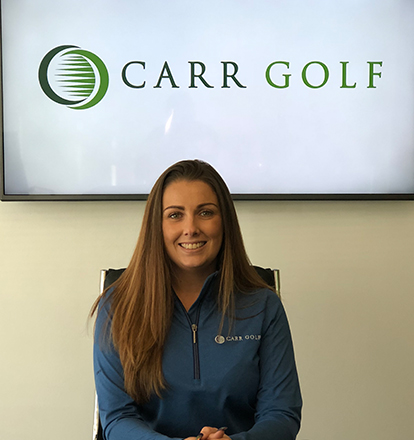 Alison Duffin
Senior Events Executive
Alison is the brains behind our Word Invitational Father & Son and World Invitational Father & Daughter Golf Tournaments. With a wealth of experience in event management while hosting high end clientele, it is no wonder our events are a sell-out each year thanks to her pursuit in continuously elevating the event experience.  
Favourite course: Waterville Golf Links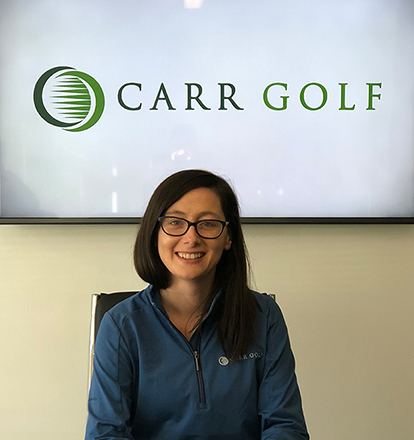 Rachel O'Neill
Senior Travel Specialist
When dealing with Rachel, you'll instantly realise that nothing is ever left to chance. Meticulous in planning some of the best golf vacations you can experience, Rachel brings a wealth of knowledge to the team, making your golf vacation a breeze and certainly your most memorable. The only thing you'll need to think about is bringing your best game to the finest links in the world. 
Favourite course: The Golf Course at Adare Manor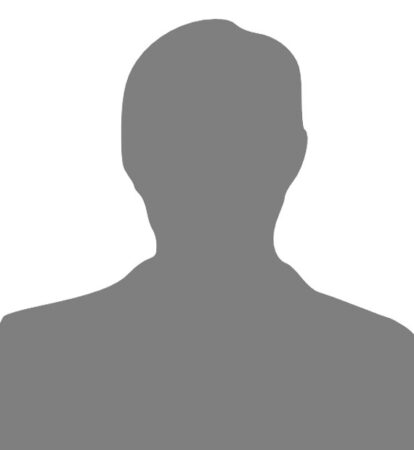 Maureen McAuley
Travel Operations Executive
Maureen joined the Carr Golf operations team in 2021 and brings with her 5-years' experience in the travel industry. A graduate of the Technological University of Dublin, Maureen works on the finer trip details to ensure customers enjoy the best possible experience when on vacation with us.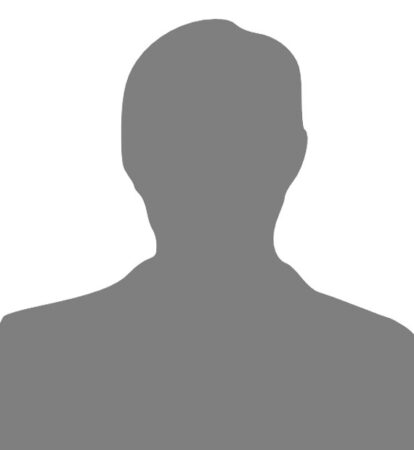 Stephen Nelson
Head of Marketing
Stephen leads a team responsible for the design and implementation of our clients' commercial and communication strategies. His data-driven engagement programmes help grow and retain members and visitors within our managed venues. Stephen has over 15 years' experience in leading professional sports clubs, governing bodies, and rights holders.