World Invitational Father & Son Golf Tournament, Sand Valley
Sand Valley, WA
October 6 – 10, 2022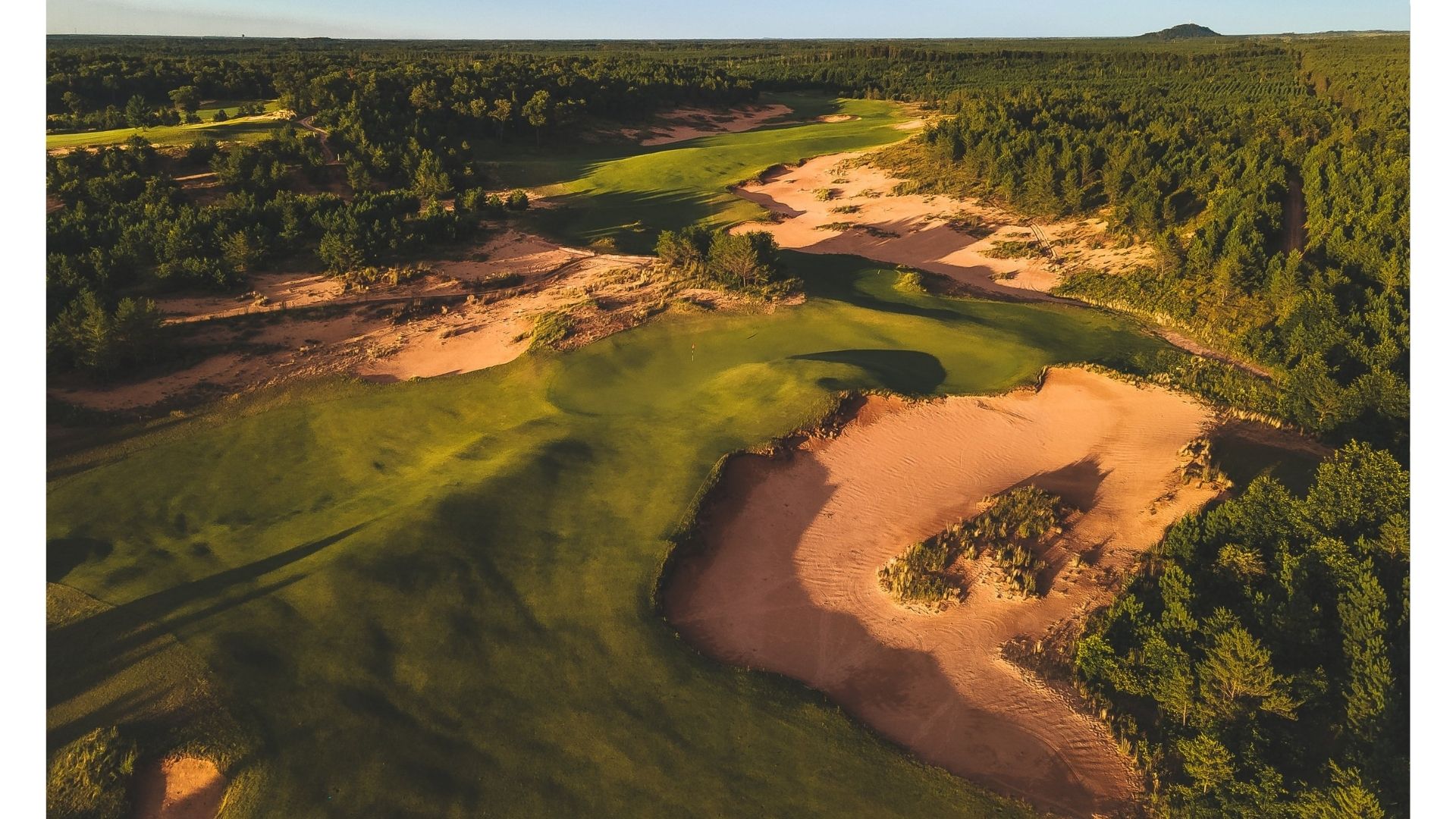 The prestigious World Invitational Father & Son Golf Tournament has been taken stateside since 2019 and in 2022 will be hosted at the stunning Crenshaw-designed Sand Valley Golf Resort. It'll be some craic!

33rd World Invitational Father & Son Golf Tournament - Event Full
 Waterville  Golf Links
August, 3 – 7, 2022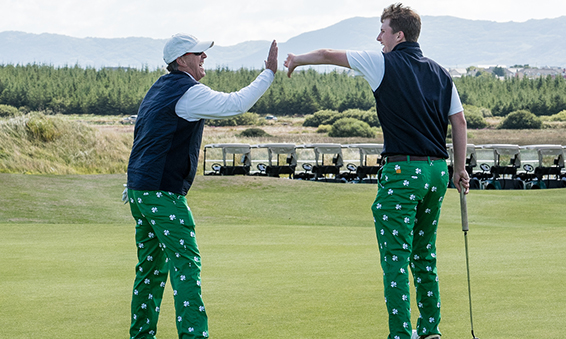 As is tradition, the event will take place in the stunning setting of Waterville and golf will be played on the world-famous Waterville Golf Links. This special and unique event is an opportunity for fathers and sons to bond over world-class golf whilst also enjoying our renowned Irish hospitality off the course.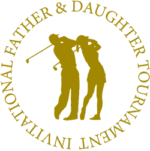 14th World Invitational Father & Daughter Golf Tournament
Waterville Golf Links
July 19 -22, 2022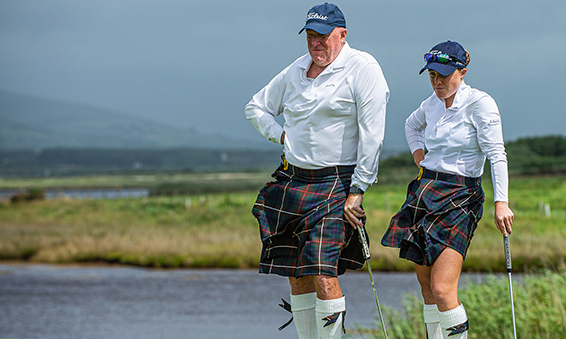 This is a unique opportunity for fathers and daughters to spend quality time together whilst playing one of the best golf courses in the world. We hope you can join us for what promises to be three days of fun, laughter, and friendships.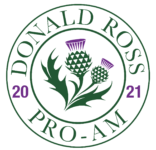 Donald Ross Pro-Am
Royal Dornoch Golf Club, Castle Stuart Golf Links & Brora Golf Club, Scotland
September 27 – 30, 2022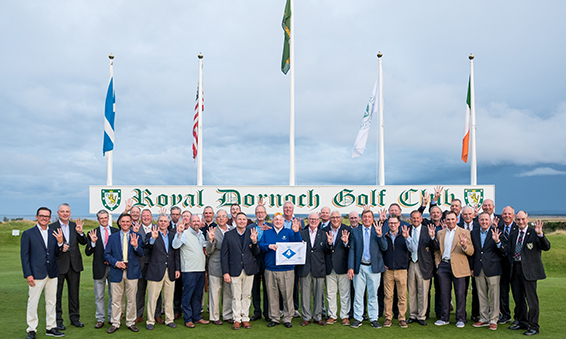 Play world's No. 2 ranked Royal Dornoch Golf Club over the final two rounds – home club to iconic course architect Donald Ross. A practice round will take place upon arrival at Brora Golf Club – home of the James Braid Golfing Society. The first official round takes place on Castle Stuart Golf Links.
Keep up to date with upcoming tournaments via our newsletter