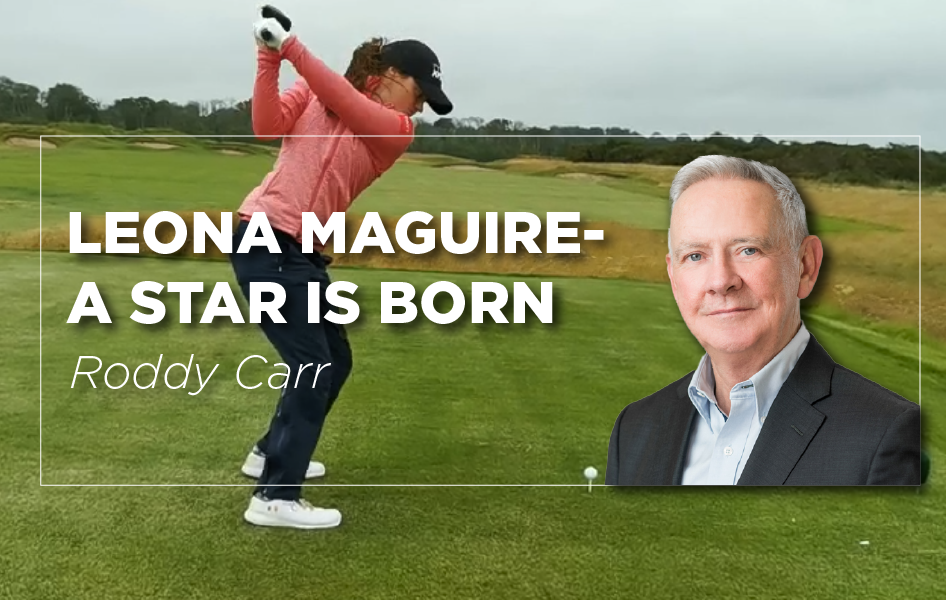 Comments Off

on LEONA MAGUIRE – A STAR IS BORN
LEONA MAGUIRE – A STAR IS BORN
It was 2008, I remember it well. I was promoting the AIB Ladies Irish Open at Portmarnock Hotel & Golf Links and was asked by the Irish Ladies Golf Union (governing body to the ladies' game of golf in Ireland at the time) to host a mentoring session for a group of aspiring young amateur golfers.
Among the group were the Maguire twin sisters, Lisa and Leona. Towards the end of my session, I asked the group where they saw themselves in 10 years' time? Most of the answers referenced desires to play amateur golf for Ireland or compete on the European Tour. Though one stood out, spoken with soft determination by Leona Maguire, "I will be playing on the LPGA Tour".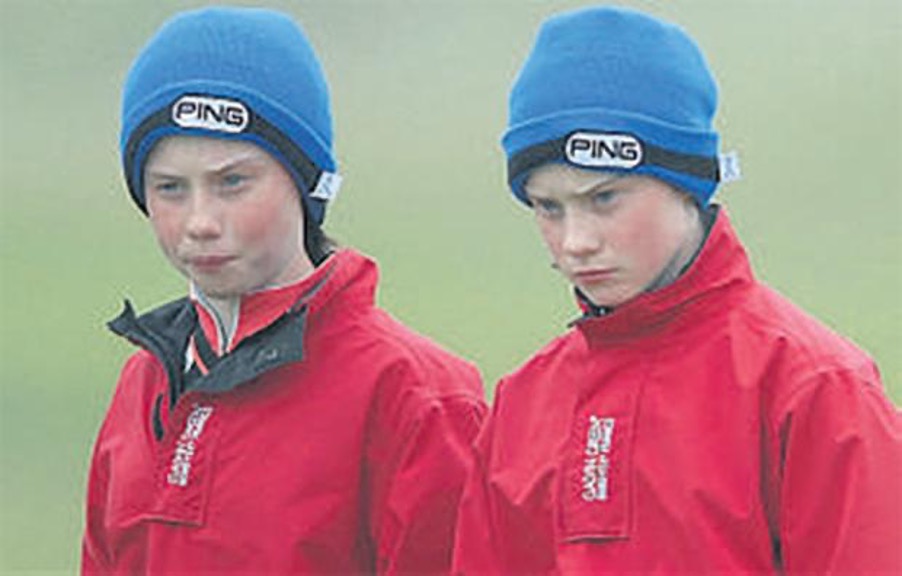 The Maguire twins were 14 at the time, still to fully physically develop and yet hitting the ball only 30-yards behind professionals in the field. To aid their development, we invited both sisters to take part in build-up events to the 2011 Solheim Cup at Killeen Castle, Ireland. Paired with Suzann Petersen and Laura Davies in the first two rounds, legends of the women's game, Leona and Lisa were unphased at being thrown in the deep end. Focused, they played their own game and were competitive with their famous playing partners. Credit to Failte Ireland for their early and strong support of women's golf.
Leona started to set herself apart from her twin sister whilst playing collegiate golf at Duke University (NC, USA). She was a 4x WGCA All-American, 3x ACC Player of the Year, 3x ACC Individual Champion and was selected four times as All-ACC. Leona was the ranked No.1 amateur lady golfer for a stunning 135 consecutive weeks between 2015-2017.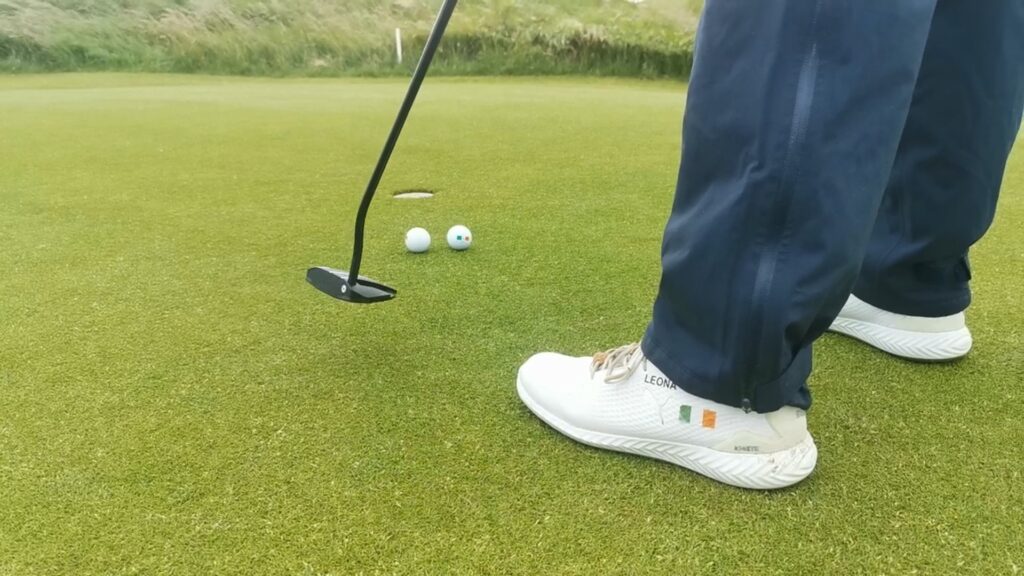 I have always maintained that the US College system is the best training ground for elite golfers seeking to make it 'on Tour'. You learn to play week-in-week-out, judged by your scoring average, not how well you strike the ball or how long you hit. My father J.B. Carr always used to say to me, "Beat everyone around you in each step you take and move on to the next level". That is exactly what Leona has done.
Leona Maguire's career path and approach reminds me of Padraig Harrington, who in my opinion has the best high-performance, elite model in the game. Perhaps not the most talented, Padraig's relentless, passionate and obsessive pursuit of goals has made him Ireland's most successful golfer with three Majors under his belt.
Leona, with her giant step this weekend to win her first LPGA Tour Event at Crown Colony Golf & Country Club (FL), will continue to improve. She has everything it takes to become the best female players in women's golf. Modest, humble, respectful and determined, Leona has a great team behind her including her parents Declan and Breda, her sister Lisa on her management team and an excellent coach in Shane O'Grady.
Ireland is lucky to have Leona as a role model for aspiring young girls seeking to follow in her footsteps. Onwards and upwards, Leona. Well done!
Roddy Carr
6th February 2022