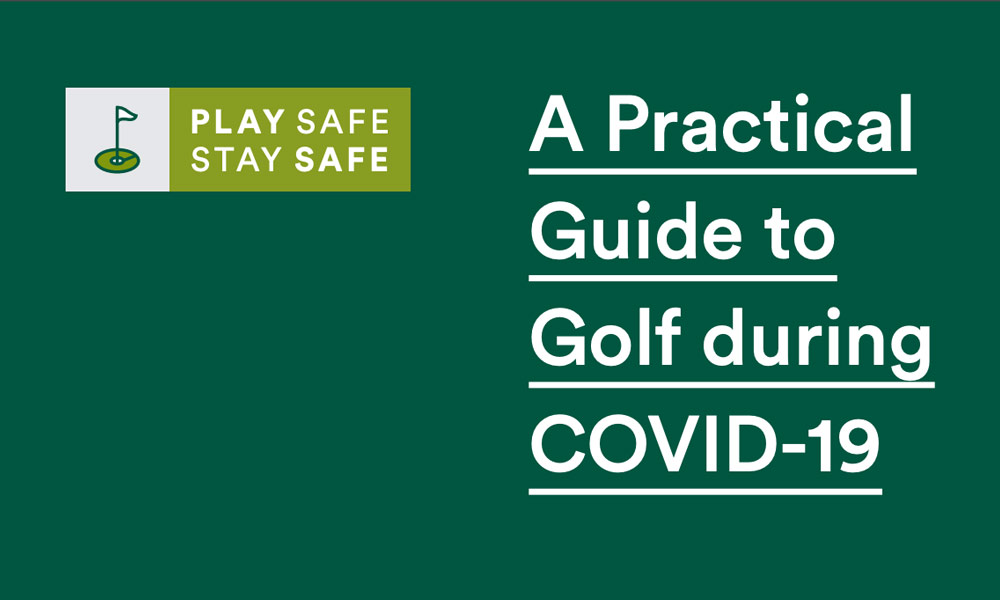 Comments Off

on Carr Golf Guide to Golf During COVID-19
CARR GOLF GUIDE TO GOLF DURING COVID-19
Golf is our business; it is also our passion and we love it. Allowing golfers to enjoy the game in a safe environment can provide mental and physical health benefits to improve the wellbeing of all enthusiasts.
Our priority is to ensure when golf returns to Ireland, that members, guests, visitors and staff at courses managed and maintained by the Carr Golf team can play and work safely and with peace of mind. There will be a 'new norm' to golf when it resumes.
In consultation with governing bodies, medical experts, and industry leaders, our Practical Guide to Golf during COVID-19 outlines the range of safeguarding measures we are implementing across our managed client portfolio.
Marty Carr, CEO of Carr Golf commented; "Golf is opening up and getting played again in countries across the world. The game delivers obvious physical and mental health benefits, and like millions around the world, we love it. When it resumes here in Ireland, our first priority is the safety of our customers and staff. We're confident our robust operating model will provide a safe environment for golfers to enjoy a round with peace of mind. Our management and maintenance processes are under constant review and will evolve in line with government advice and direction."
Carr Golf helps manage and maintain 25 courses across Ireland. We're prepared and we're ready to go.
For more information, email enquiries@carrgolf.com.