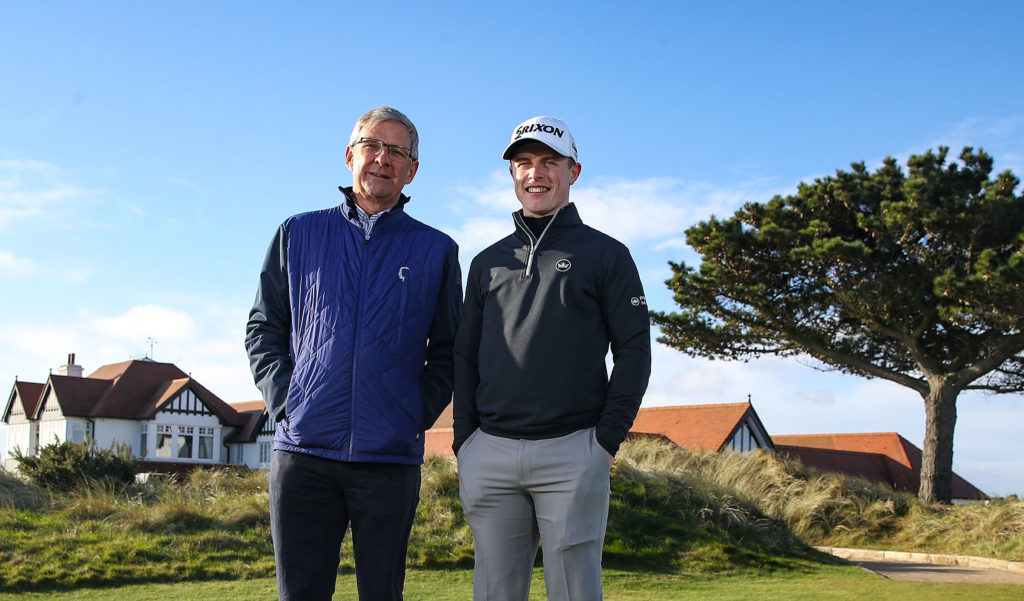 Comments Off

on Carr Golf Announce Partnership With Irish Golfer, Conor Purcell
Carr Golf are delighted to announce a partnership with Conor Purcell. Conor is one of Ireland's latest young talents to appear on the global professional golf stage. A prolific performer throughout this amateur career, a 2019 Walker Cup member and a winner of the Australian Amateur and South of Ireland Championship, Conor was ranked as high at 9th in the World Amateur Golf Rankings.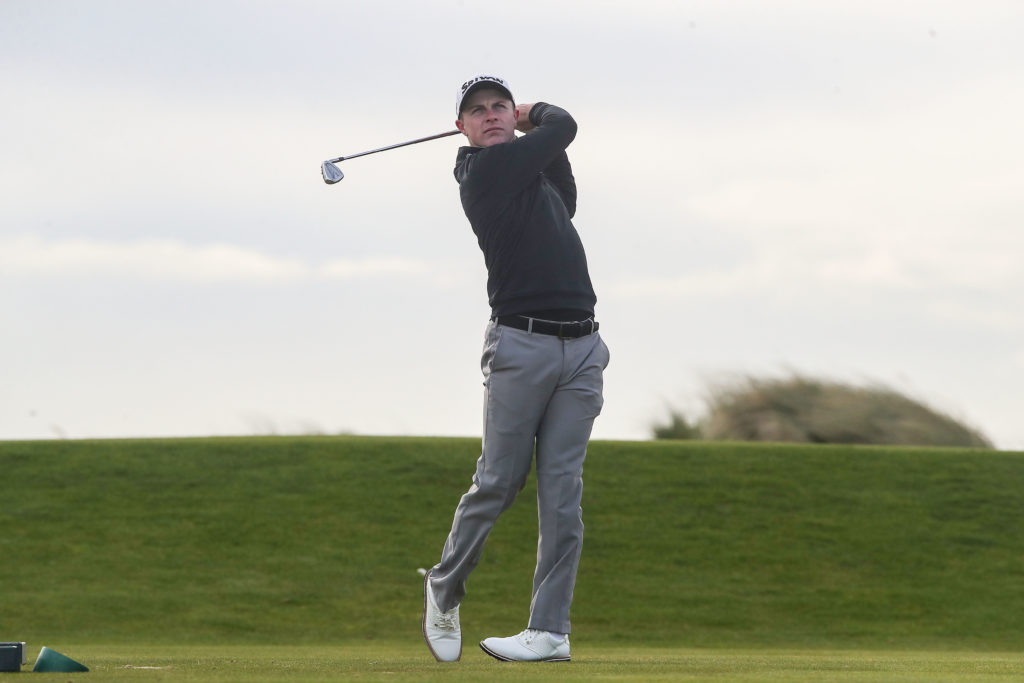 Speaking at the announcement of the partnership at their home club, Portmarnock Golf Club, this week, group CEO Marty Carr said: "We are delighted to be an early part of the fledgling career of Conor Purcell. Conor has proved himself on the world stage throughout his amateur career and by supporting him at this point, we aim to help him achieve his lofty goals in the professional ranks. To support a fellow member of Portmarnock Golf Club, who grew up just a wedge away, gives the team at Carr Golf huge satisfaction. I know my Dad JB would be very happy with this announcement especially as himself and Roddy were fellow Walker Cup players and winners of the South of Ireland. We are delighted to be joining respected brands the likes of Srixon, Peter Millar and Golf Ireland in supporting Conor and we wish him the best of success on his journey".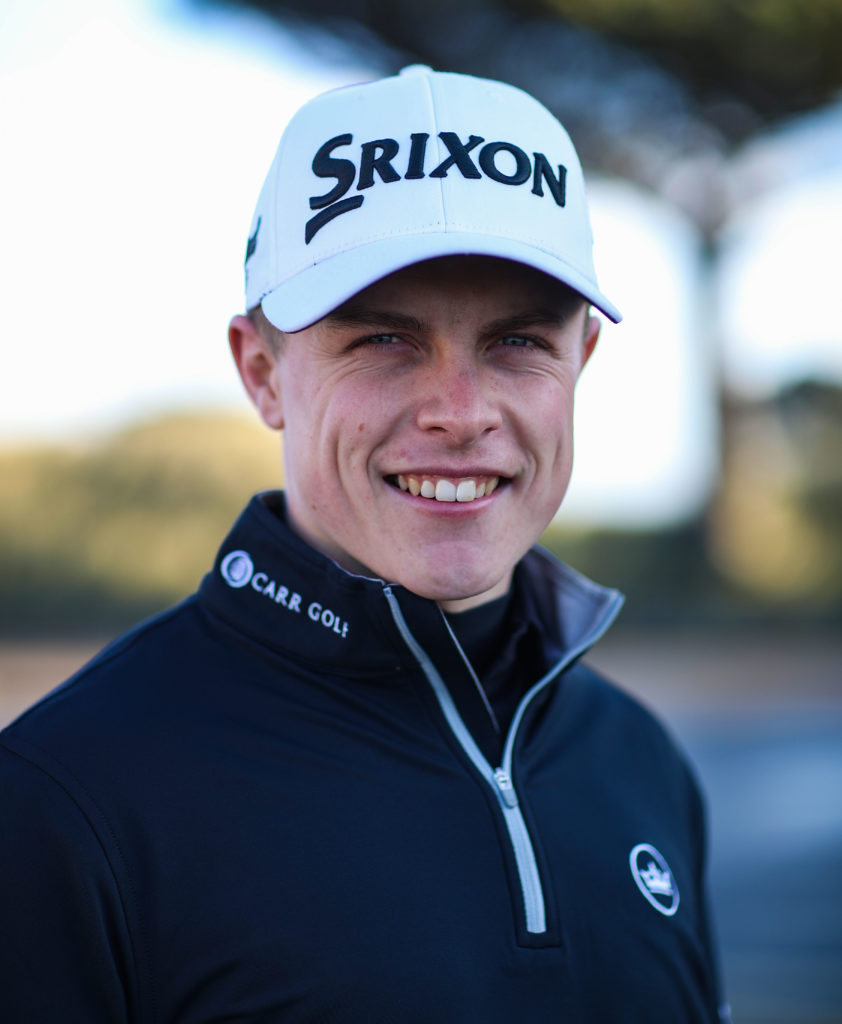 Conor, who has secured representation through the prestigious Wasserman group, commented:
"Carr Golf is a household name in Ireland and I'm delighted, and proud, to be able to carry their brand on my clothing. There are so many links to the Carr family and the Carr Golf group, through Portmarnock Golf Club, Irish Golf and Internationally, and I am proud to be part of that legacy. I am delighted to be working with the Carr Golf team as we continue into an exciting future. "
Conor will bring his skills to the world stage initially on the MENA Tour where he will be competing next week in Ayla, Jordan in the "Road to Jordan Tournament" from the 2nd to 4th March.