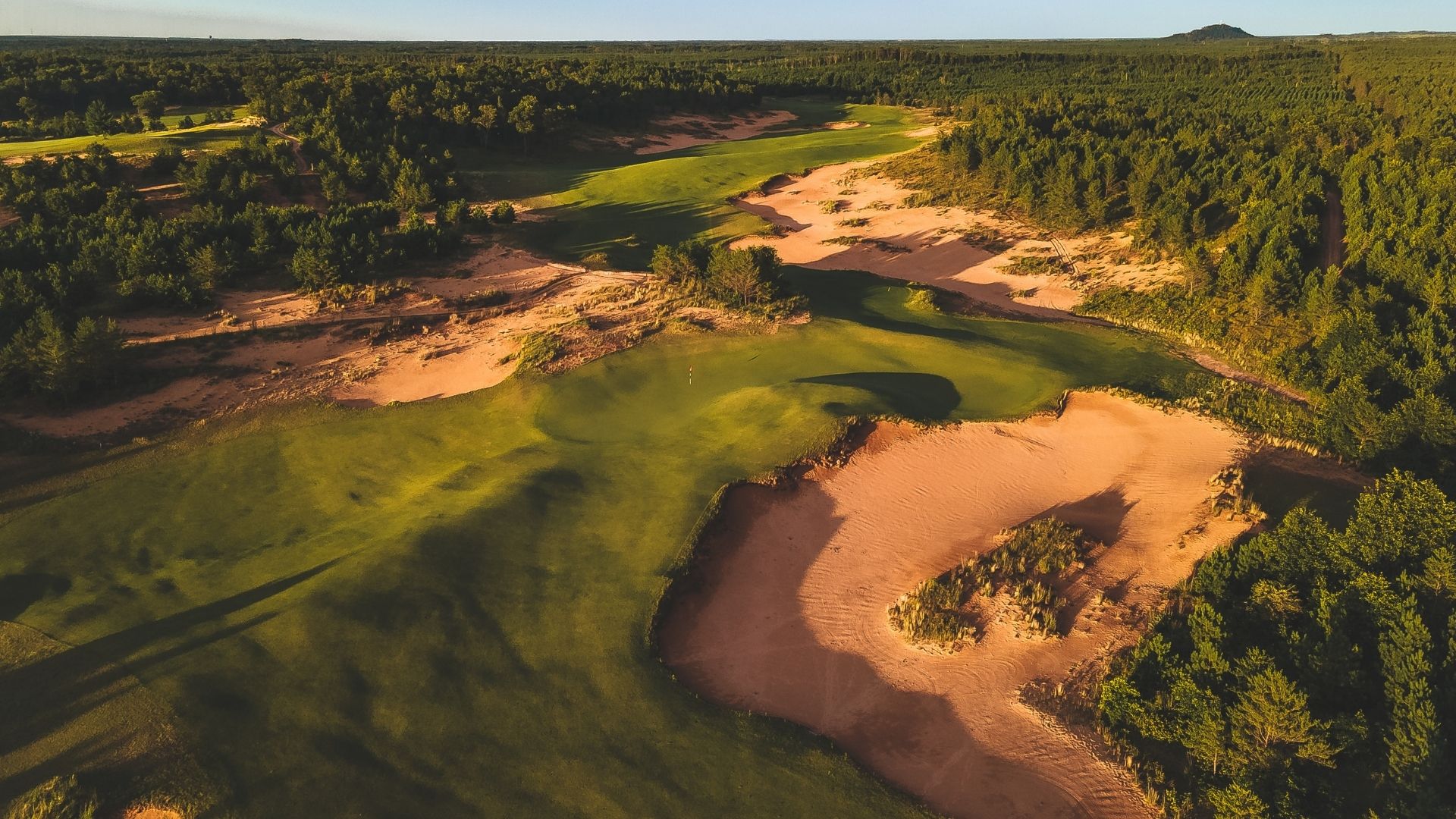 World Invitational
at Sand Valley

Father & Son Golf Tournament
Taking the craic Stateside
Sand Valley, WI, USA
6 – 10 October, 2022
The prestigious World Invitational Father & Son Golf Tournament returns stateside in October 2022, hosted at the stunning Crenshaw-designed Sand Valley Golf Resort. Part of the Dream Golf Portfolio, Sand Valley won Golf Digest's Best New Course 2017 award in its opening year and was recently declared by Links Magazine as America's next great golf resort.
Our four-night tournament package includes a practice round on the Sandbox, before three tournament rounds on Sand Valley and the David McLay Kidd designed Mammoth Dunes.
Join fathers and sons from the fraternity of golf to enjoy world-class golf and Irish hospitality in 1,700 acres of prehistoric sand dunes in Central Wisconsin. It'll be some craic.
Thursday 6th October 2022
Saturday 8th October 2022
OTHER BESPOKE CARR GOLF TOURNAMENTS